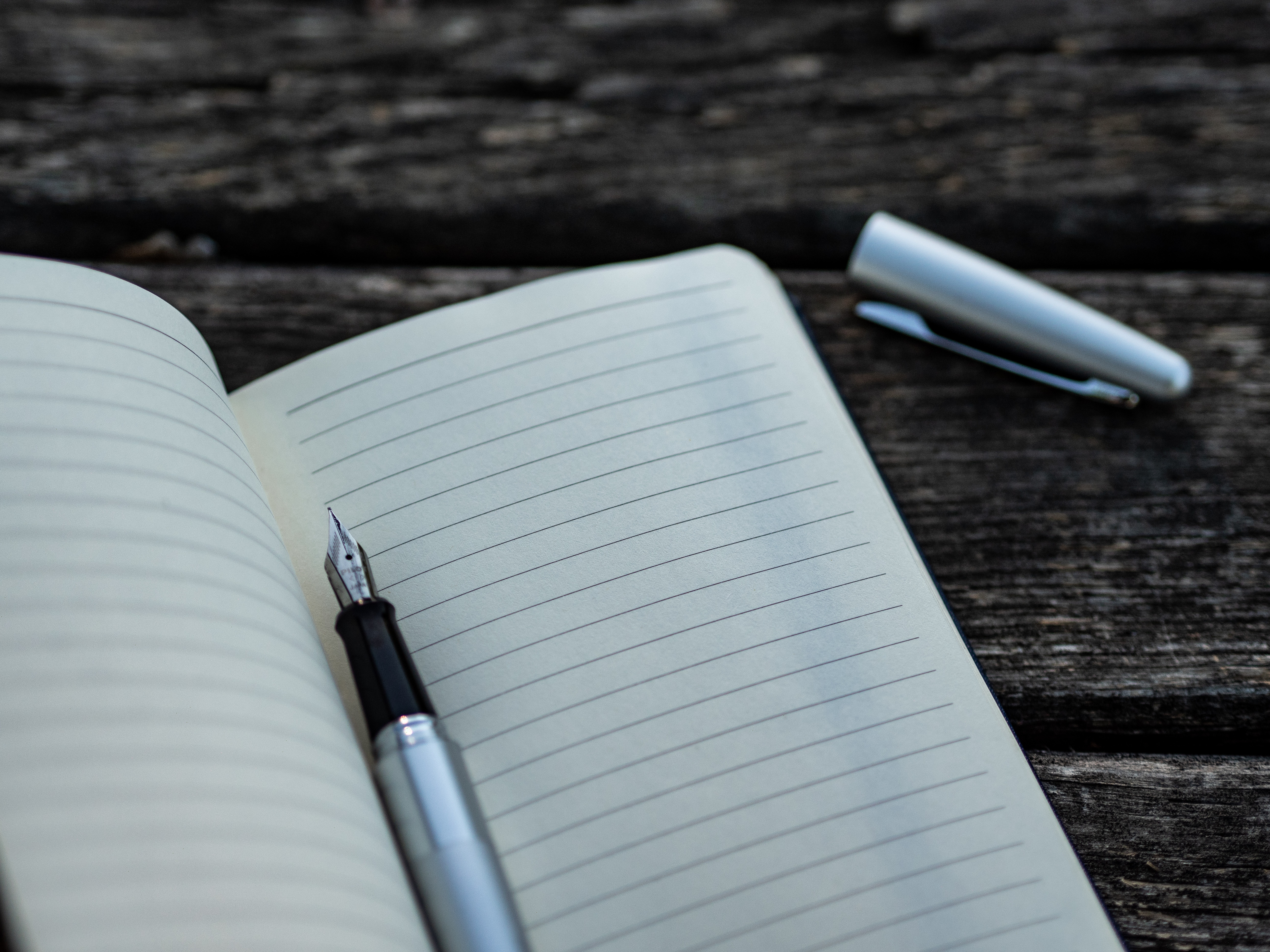 24 Nov

The Lost Art of Being Yourself.
The Lost Art of Being Yourself.
Don't laugh.  This is really happening.
An identity crisis, of your own making. that makes your job harder.
Projecting an image that has been perfected and polished until it no longer resembles who you are.
It might have started with a little tweak, here or there.
Emphasising the strengths and conveniently downplaying imperfections.
But it's getting to the stage where more and more estate agents are competing, not for the listing, but for the media spotlight.
Braggadocious doesn't sit well with vendors.  No matter what you think.
That seems to be the most prevalent post on LinkedIn and other social media these days.
The box of chocolates from a grateful homeowner.  The bottle of 'bubbly' from a delighted boss.
The award that signifies 'you've arrived'.
The new set of wheels. The non-stop self-congratulatory posts when a property is let/sold.
The new job.
Who's it meant to impress?
If it's in the mistaken belief that you're gaining some attention.  That potential clients, or potential employers, will see these posts and be impressed with your success.
Think again.
This online profile that you're building.  That gets better by the day.
Is giving everyone an expectation that might be hard, in the end, to live up to - in real life.
Here's the reality.
People generally don't choose the best, or the worst of anything.
That's why super-models have such a hard time getting a date.
"They're out of my league."
So homeowners look for an estate agent, better than average.  But not the best.
And every time you tell them how great you are.  Whether in person or online, it's just one less reason to choose you.
Employers look for a cultural fit.  Not necessarily the most competent candidate.  If they're sensible.
Homeowners look for one thing above all else.
Affinity. def: a natural liking for and understanding of someone or something.
Your success? There's little 'natural liking' from vendors.
Your competence?  Little understanding.  How many even appreciate the importance of your in-depth local knowledge?
Your business brand?  Just another estate agency. No matter how many times your firm offers them a free valuation, or a cheap fee.
That 'natural liking' is for someone on their 'wavelength'.  Could that be you?
Shared values and convictions that make up the image they have of you.
Rightly, or wrongly.
But what if the image you share online isn't what they are looking for, in an estate agent?
Then, vendors will scratch you off the list for logical reasons.  That they justify.  To themselves.
They will choose you based on how you make them feel.
The difficulty comes with trying to create affinity with everyone.
There will be vendors that don't like you. Or worse still, have no opinion on the matter.
No matter how 'glossed' you come over to others.  You're not their cup of tea.
All the training in the world isn't going to make you more 'likeable'.
The answer would seem.  Be yourself.
Not who you imagine the vendors will choose.  That competent, gregarious, knowledgeable, personable and 'listening' estate agent.
Who doesn't stand out.  Because she's the same as every other agent that came knocking.
No.
What they're looking for are clues that tell them you're someone like them.
Mostly, people like us, trust people like us.
If you persist in trying to be as likeable as possible, without being yourself, it's a hard road to take.
The Neuro-Linguistic practitioners will tell you to 'mirror' the signals that the vendor is giving off.
To gain rapport.
Mirror their breathing pattern.  Posture.  Gestures. Language. Tone of voice.
Some 'trainers' will give you a 'script.'
For God's sake.  Just be yourself!
How hard is that?  Aren't you likeable enough?
You aren't trying to get approval or 'likes' from the widest possible audience.
You don't need vendors that require instant gratification and don't care to learn about the process.
It's the 'right' people that you need as clients.
For that, you need to be yourself.
Tell them who you are.  What you believe. And, why that matters.
Tell them the story that ONLY YOU can tell.
Not how good you are.  Not what's happening to the market.
It's Personal.  It's your brand.
Stand out.  Be different.
It's a lost art with most estate agents.
Which is why they're perceived as a commodity.
Unable, or unwilling to differentiate themselves from others.
Without manipulation.
How very sad.
It takes courage to be authentic, vulnerable and transparent. 
To document not just the success, but also the failure.
Vendors become aware of your agency.  As long as it keeps advertising.
But your personal brand is something they will remember.
Once they understand who you are.
Thanks, as always, for reading.
Drop me an email, or pick up the phone if you want to chat.
Happy to help.
Chris.